Bringing Home the Spirit of Christmas to our Nation's Heroes … One Tree at a Time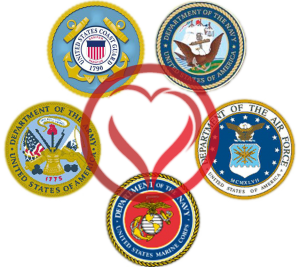 A Christmas tree symbolizes love, tradition and joy during the holidays. The mission of CORE-934, Inc. is to show our gratitude and patriotism with the gift of a fresh Christmas tree to honor our service members and their families for faithfully serving our country.
Donations year round help us to provide these trees. Your help TODAY will provide trees for the upcoming Season!