Helping to bring the Spirit of Christmas Home to military families… One Tree at a Time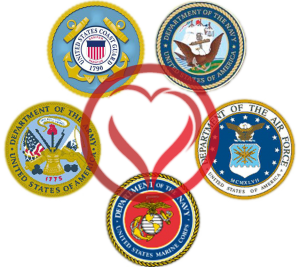 A Christmas tree symbolizes love, tradition and joy during the holidays. Through CORE-934, we seek to deliver Christmas Trees to military families nationwide in support of TREES FOR TROOPS®. YOUR support is KEY to making this happen.
Do your part in providing Christmas trees to military families today!